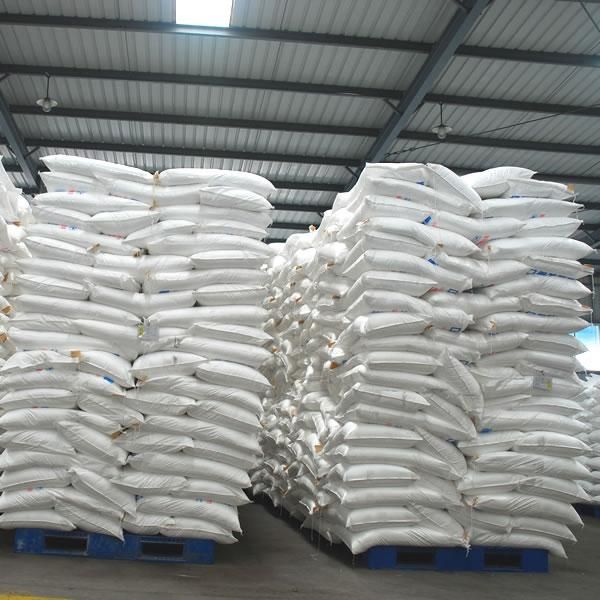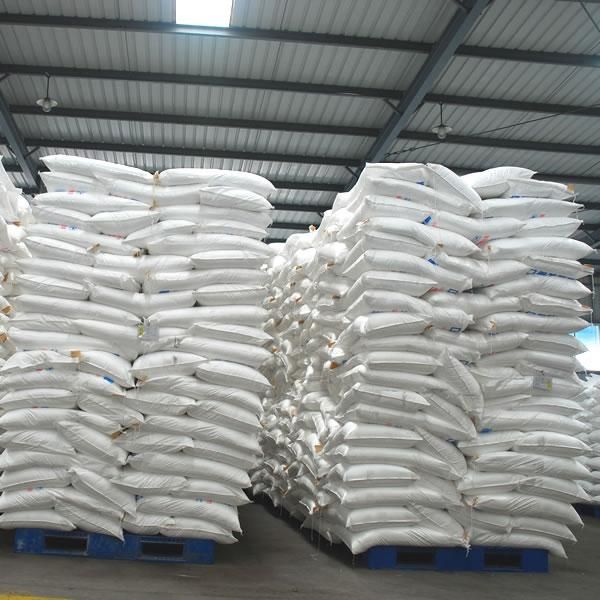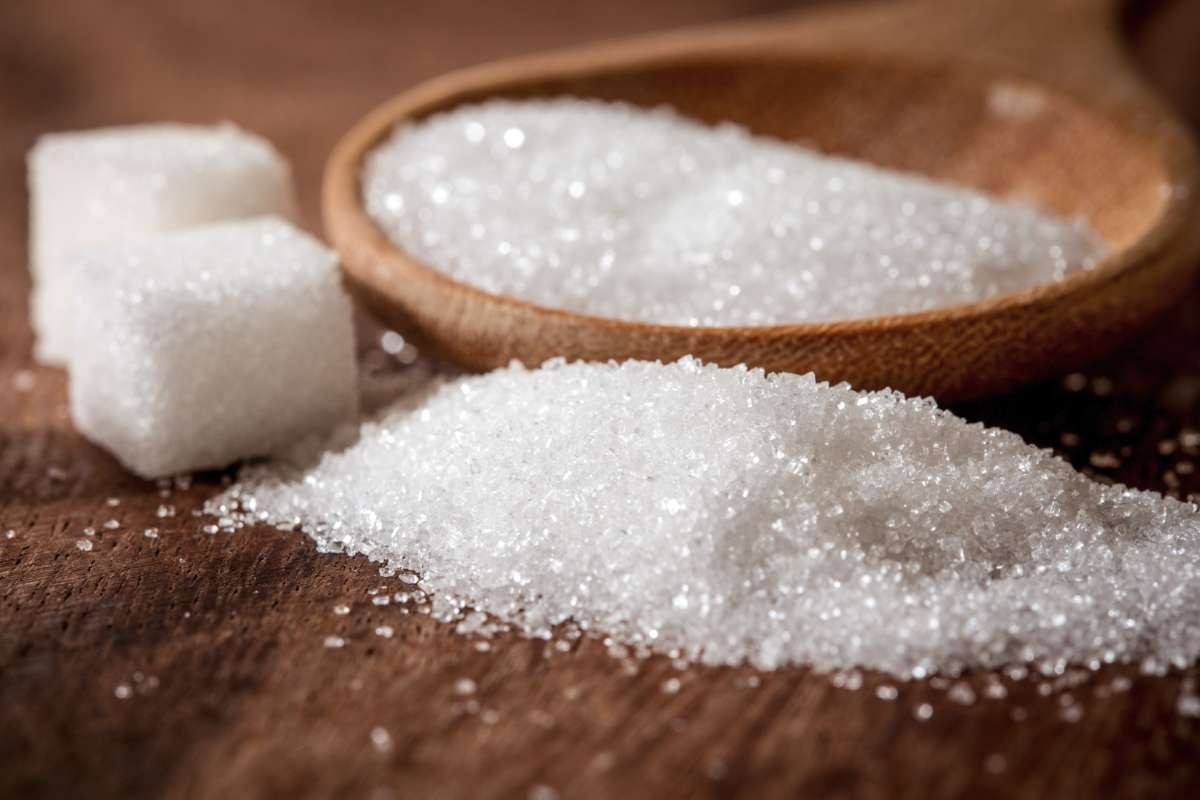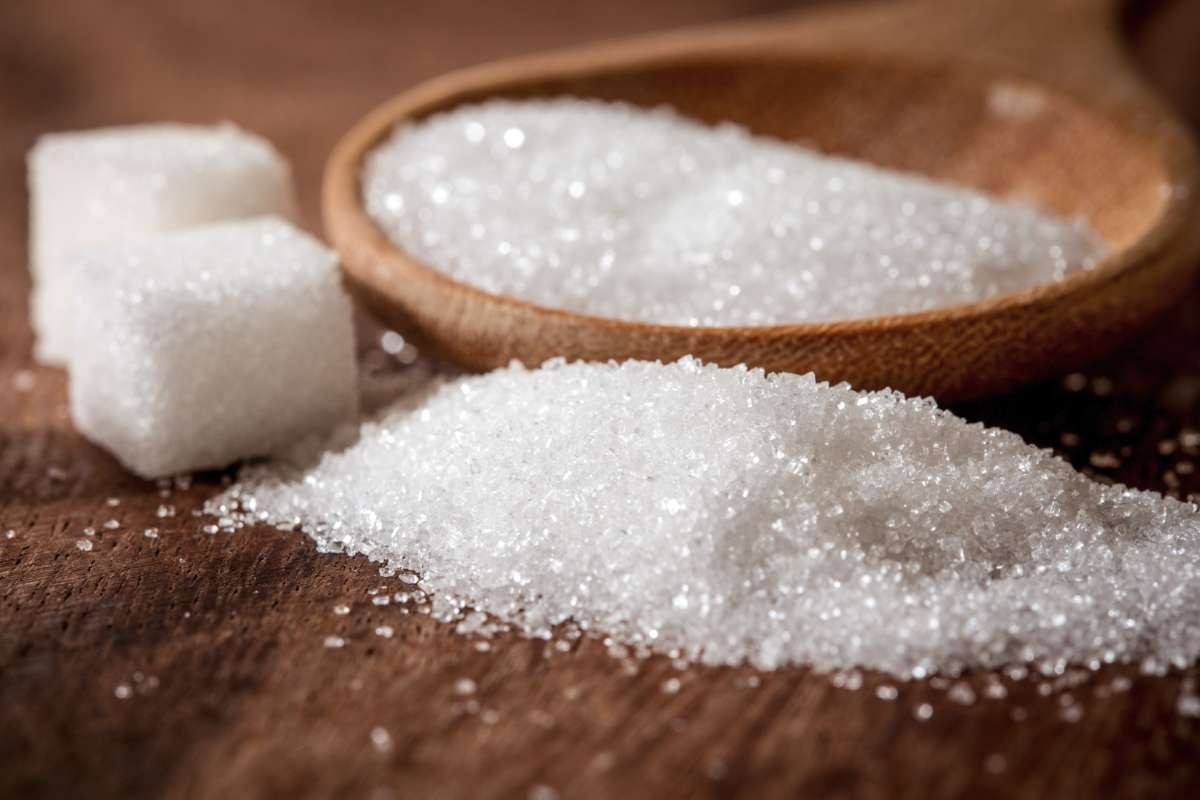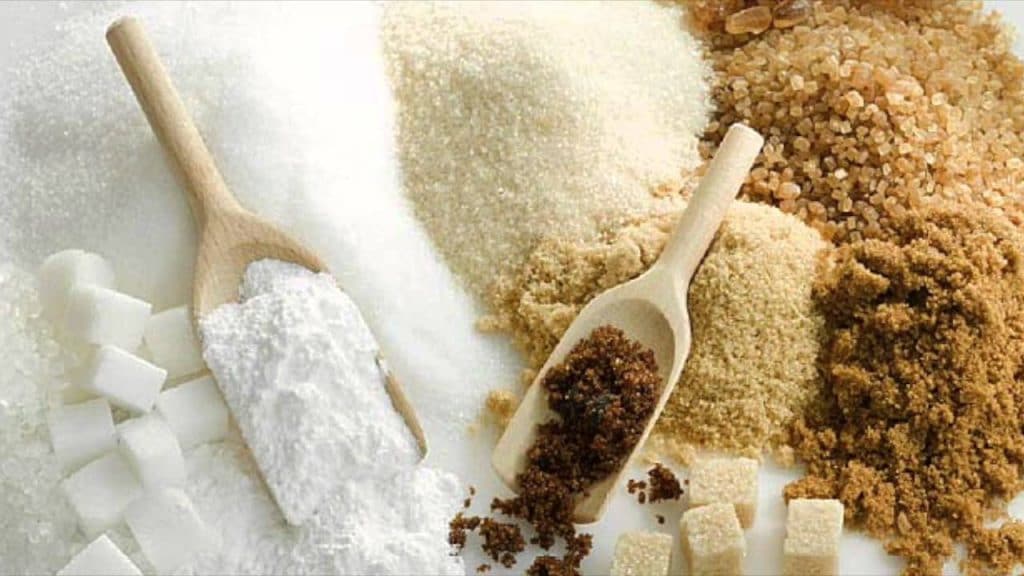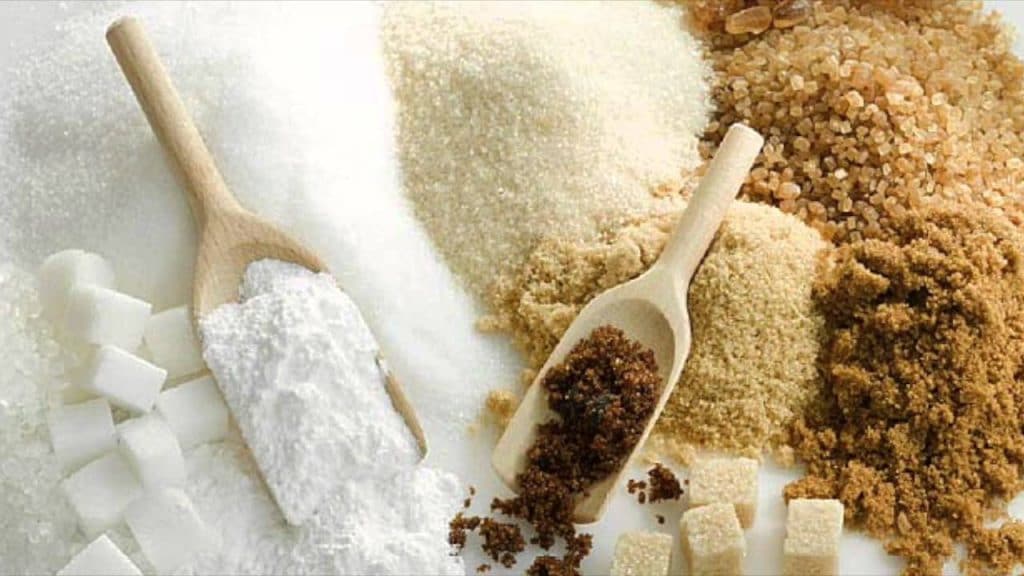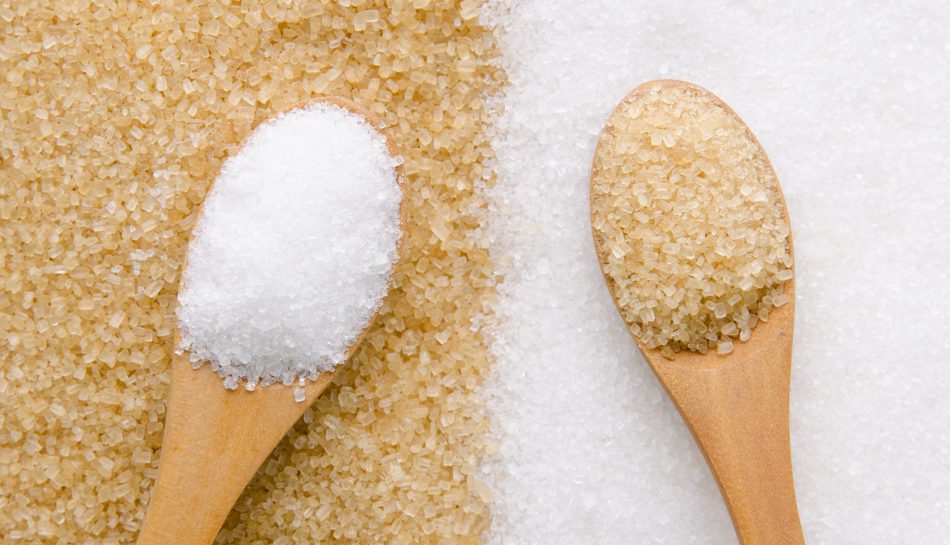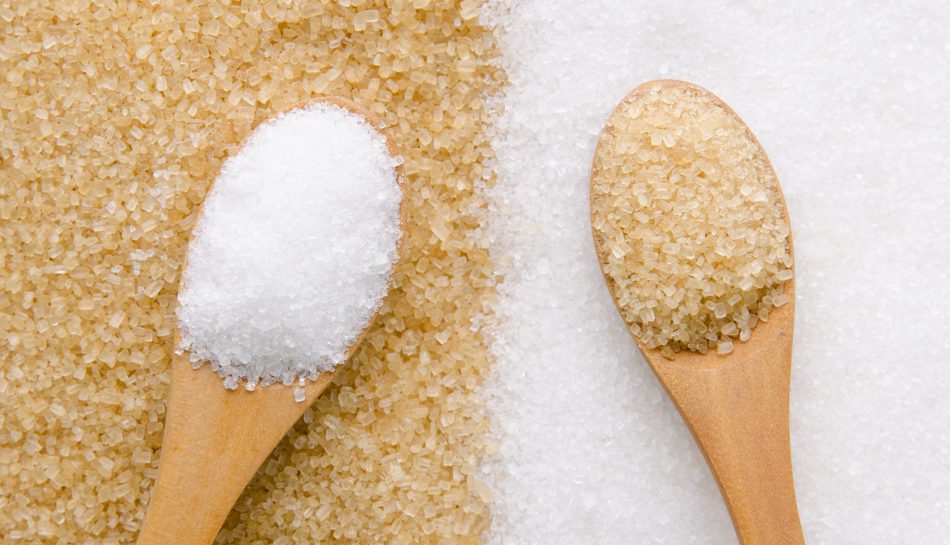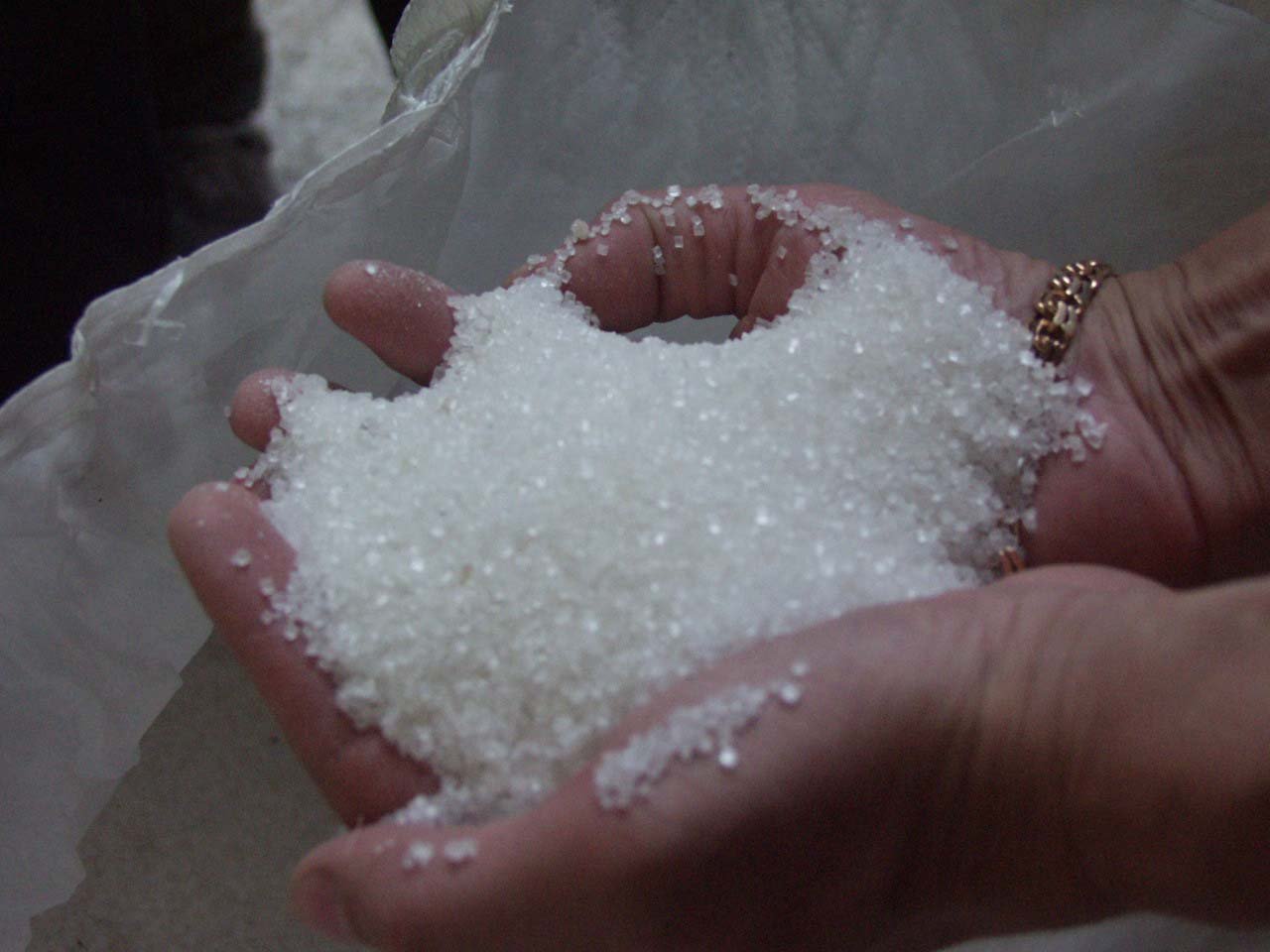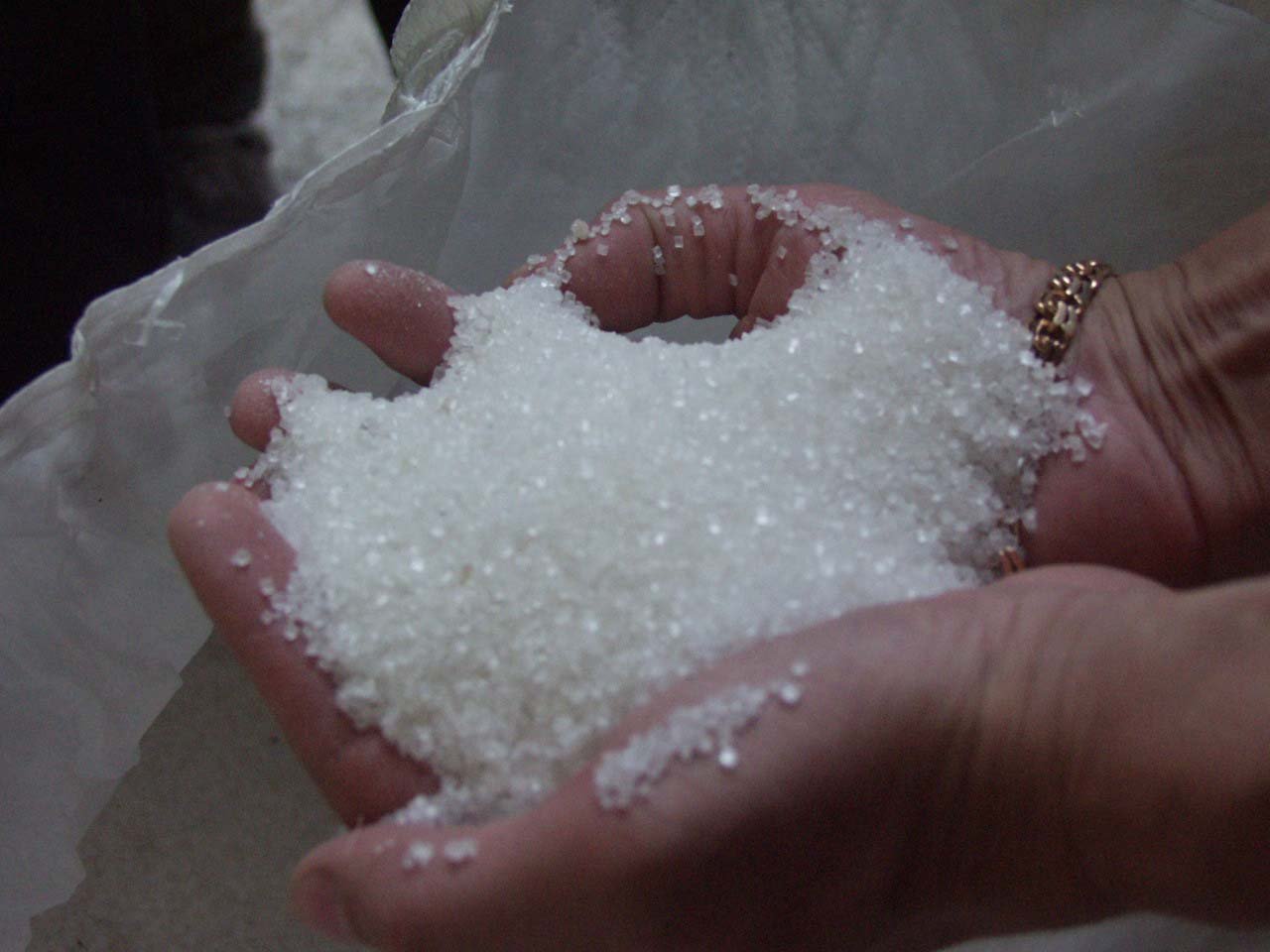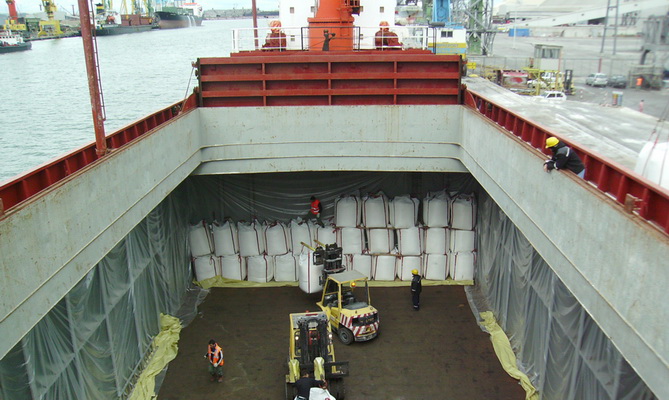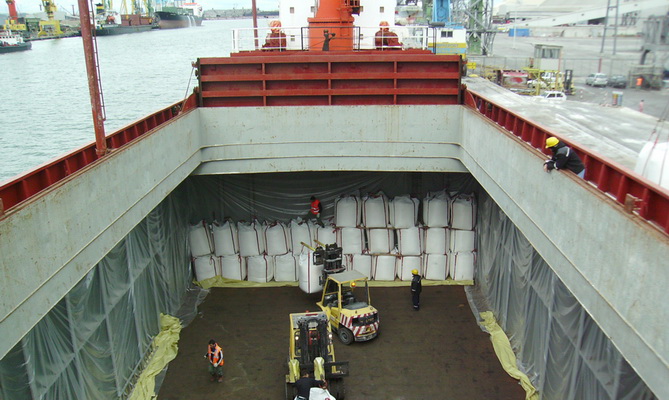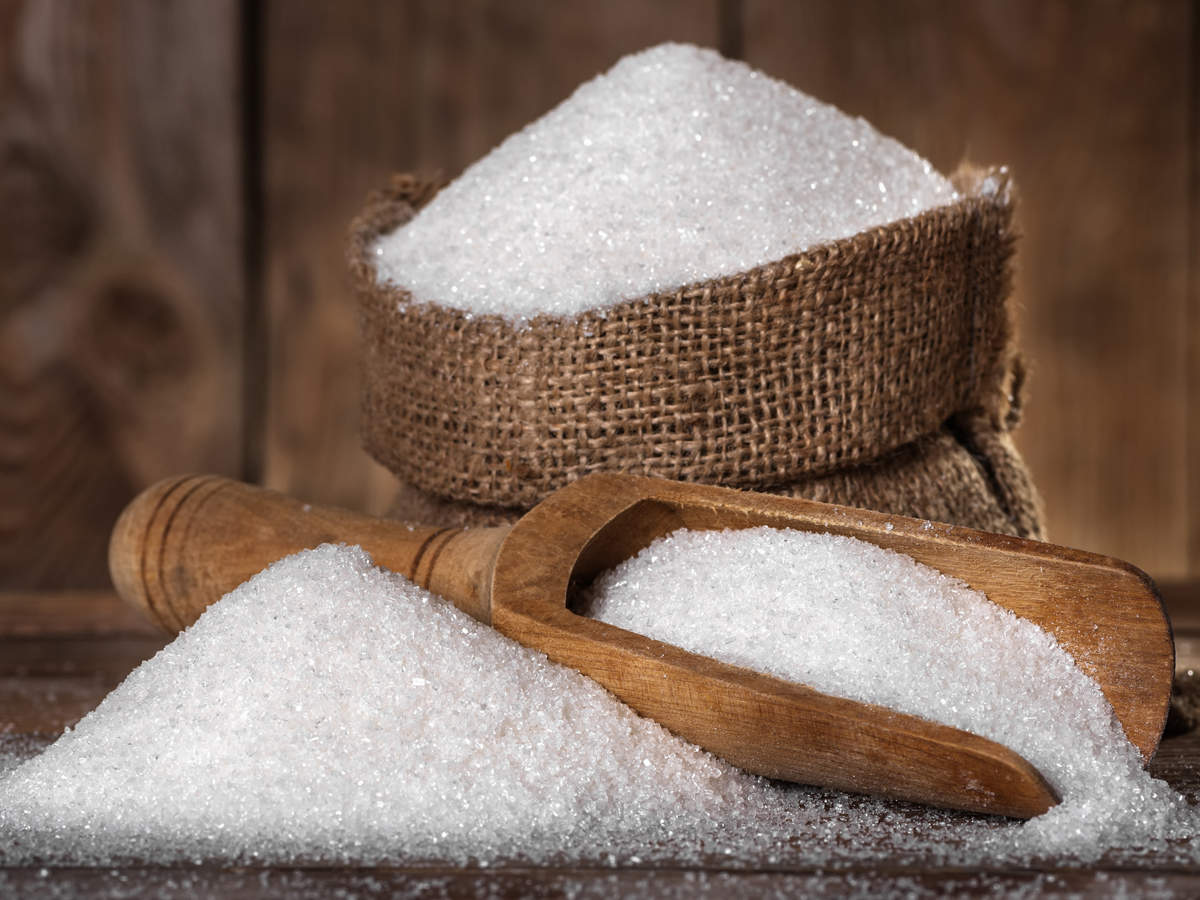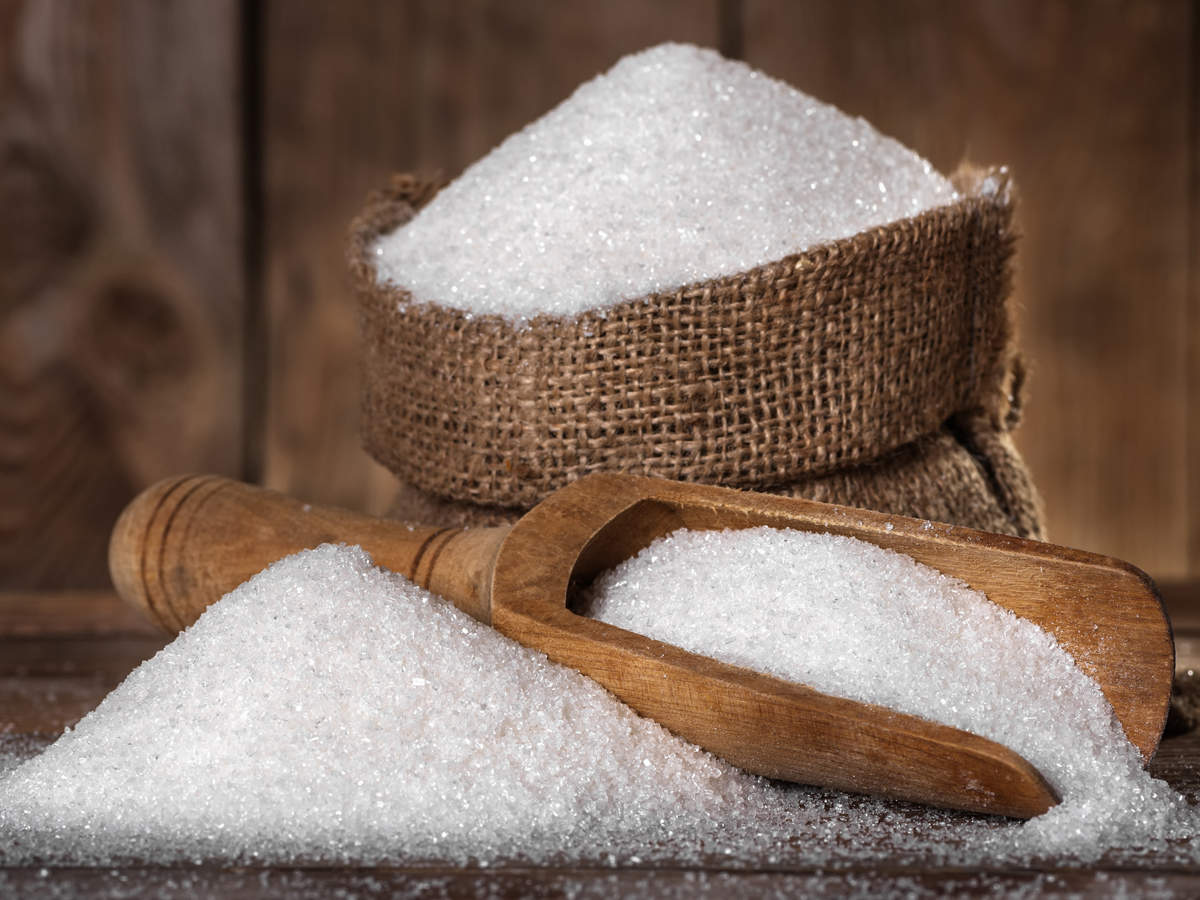 Uce2c907452ea49ebaf38049cb2b8b61aZ
o_070620042615-white-refined-sugar-icumsa-45
44810_shutterstock_154079915_1620
Ufd3d4d79a7654b1f9520545189359fefH
Sugarcaneicumsa45_00ae41e1-8fcc-45b3-8e81-50b7ca15be13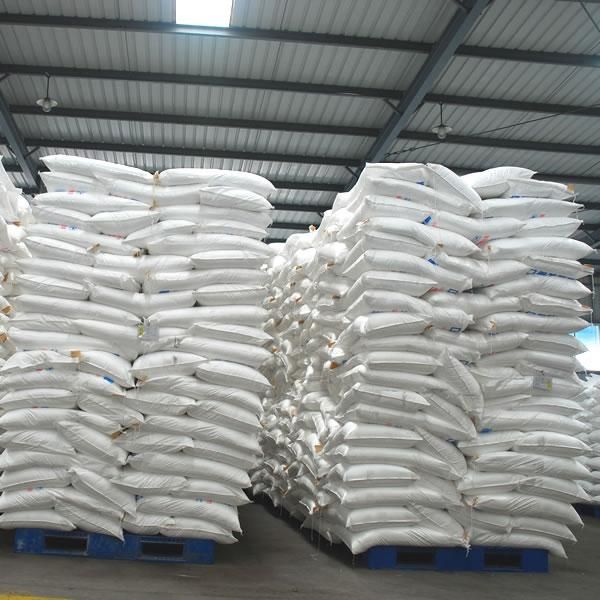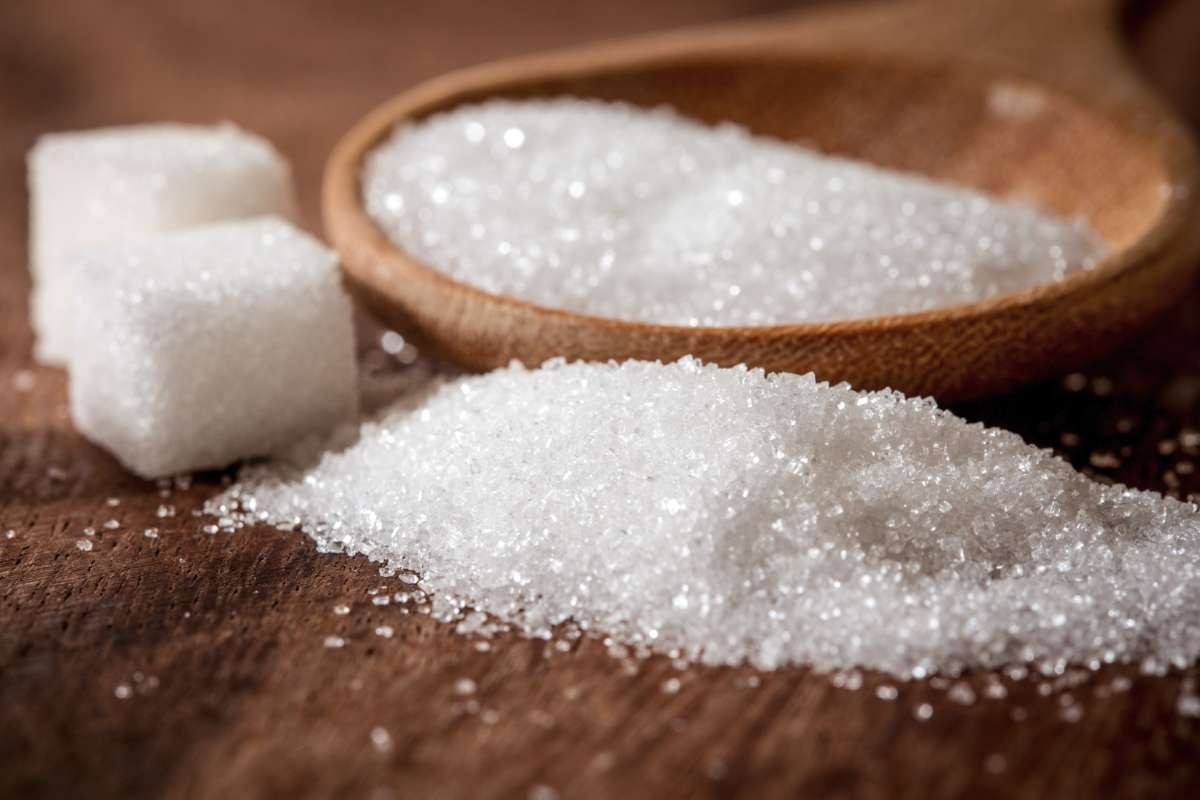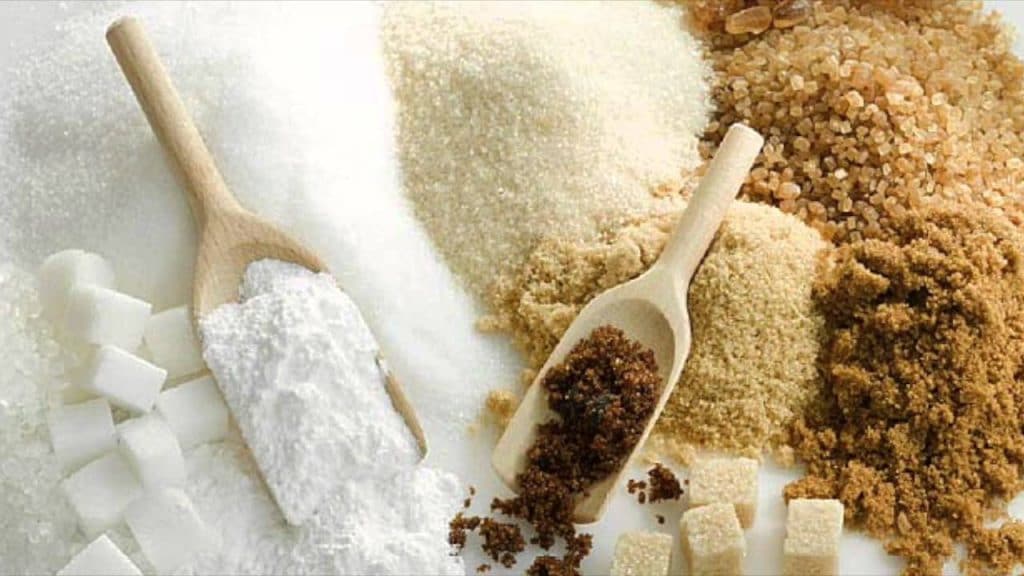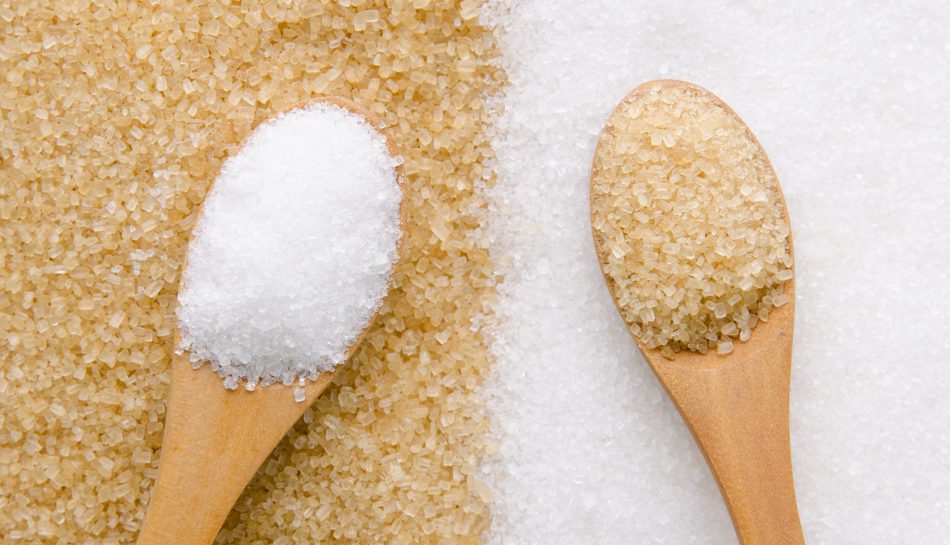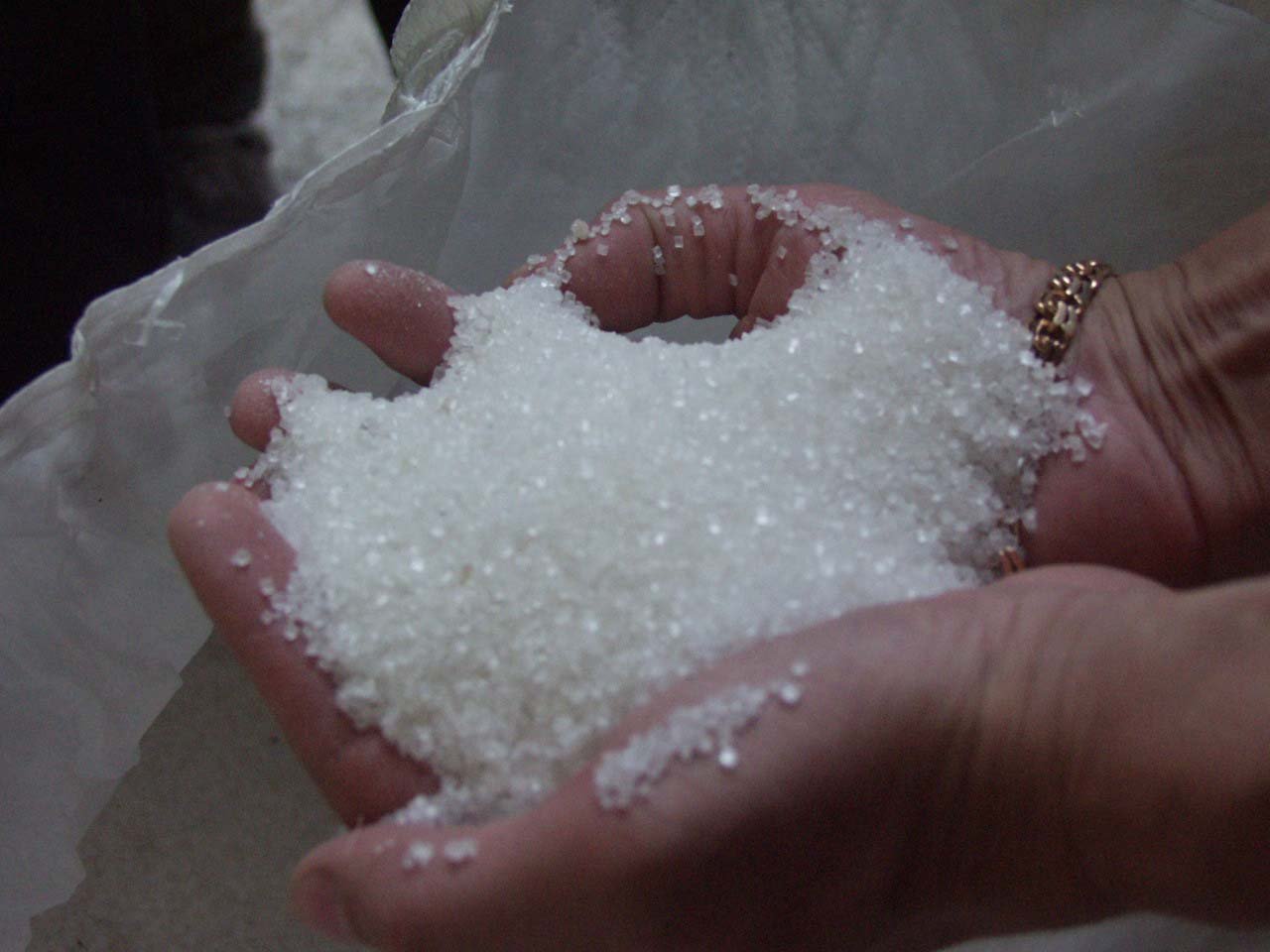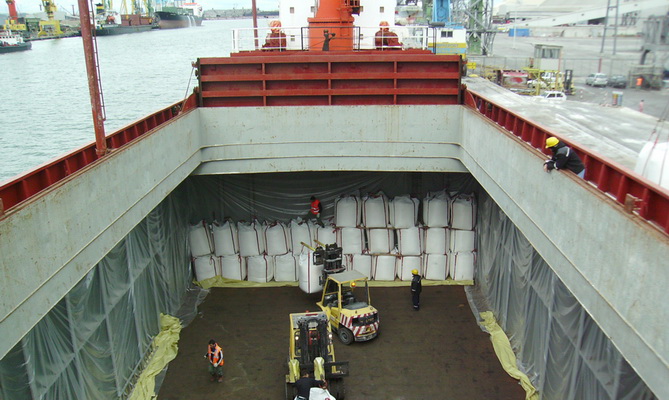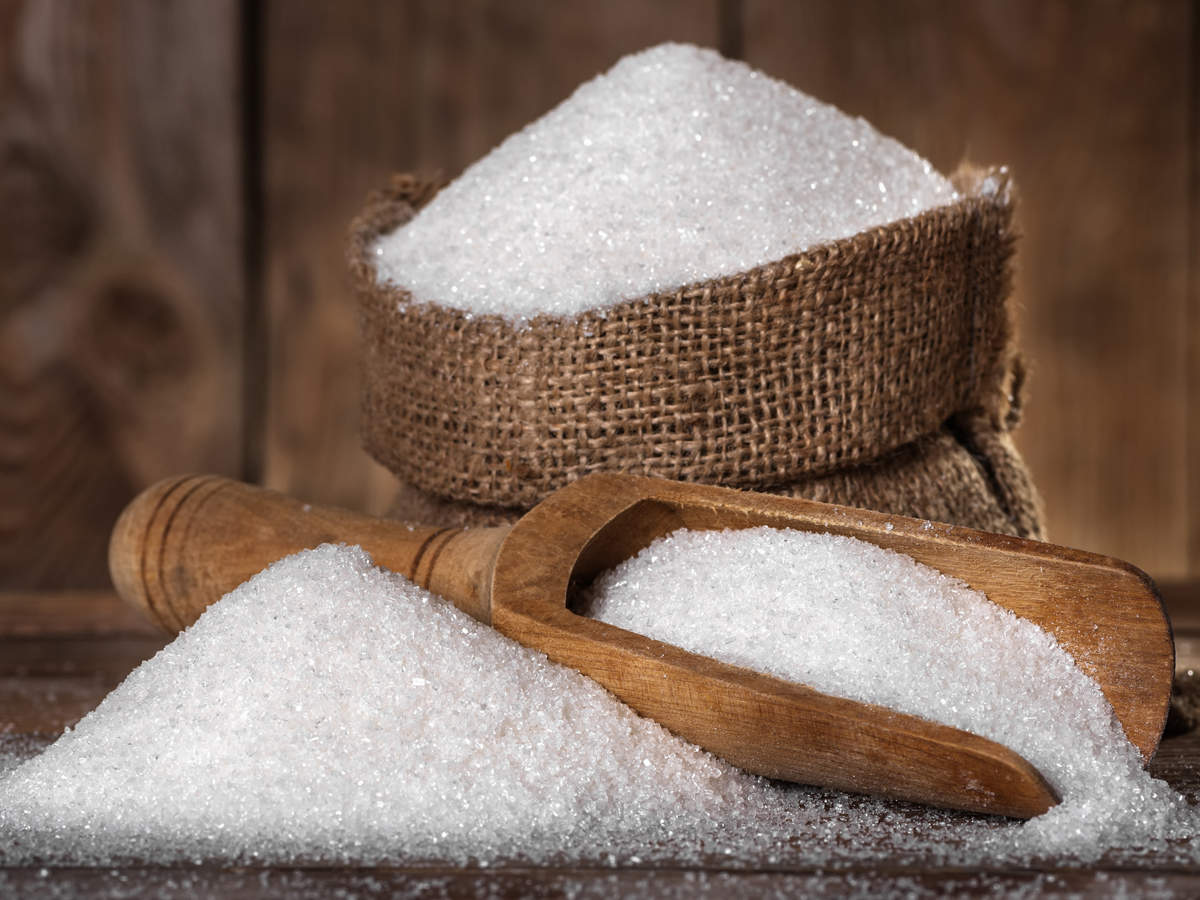 Thai sugar export ,ICUMSA 45 white sugar
Thai sugar export ,ICUMSA 45 white sugar ,white Sugar Factory
We Have A Dedicated Team Of Procurement Specialists Who Work Closely With Our Clients To Understand Their Requirements And Provide Them With The Best Products At The Best Prices. We Have A Strong Network Of Manufacturers Who Produce A Wide Range Of Products
We Understand The Importance Of Quality And Reliability When It Comes To International Trade. That's Why We Only Work With Manufacturers Who Meet International Quality Standards And Have A Proven Track Record Of Delivering Products On Time. We Also Provide Our Clients With Customized Packaging, Labeling, And Branding Services To Ensure That Their Products Stand Out In The Market.
Product: Thai Sugar
Color: White
Type: Refined, Granulated
Purity: 99.8% min
Moisture: 0.08% max
Ash: 0.04% max
ICUMSA: 45 RBU (max)
Polarization: 99.8 degrees min
Solubility: 100% dry and free-flowing
Packaging: 50 kg PP bags or as per buyer's request
We take pride in offering our customers only the best quality products, and our Thai sugar is no exception. Our sugar is naturally sweet and can be used for a variety of purposes, including baking, cooking, and sweetening your hot beverages.
Specifications of White REFINED SUGAR
ICUMSA 45
Origin
Thailand
ICUMSA
Refinded Standards To Icumsa 45
Polarization
99.80° Minimum
Sulphur Dioxide
20 mg/kh Minimum
Ash content
0.04% Maximum by Weight
Moisture
0.04% Maximum by Weight
Solubility
100% DRY & Free Flowing
Radiation Sugar
0.05% Maximum
Colour
Sparkling White
Granulation
Fine To Medium
Substance
Solid Crystal
We offer premium quality white refined sugar, also known as ICUMSA 45 white sugar. We are a partner and exporter for sugar factories in Thailand. We can deliver according to the contract and have a significant production capacity
Terms Of Payment For Exporting Goods From Thailand
Advance Payment By Bank Transfer 100% Before Delivering The Goods

L/C At Sight 100% ( After Collecting The Full Amount We Will Deliver Within 5-15 Days, Ready To Send Documents. )

Red Clause L/C 100% (Charge 60% In Advance For Production Orders. And The Rest Before Port Delivery)

** Everything Has A 100% Product Guarantee From The Insurance Company.

 货物交付前,通过银行转账提前支付100%款项

即期信用证L/C 100%(在收到全额款项后,我们将在5-15天内交付,准备好发出文件)

红条款信用证L/C 100%(生产订单预付60%,剩余部分在港口交付前支付)

** 所有商品都由保险公司提供100%的产品保证。
At Our Sugar Export Company, We Take Pride In Offering Our Customers A Reliable And Consistent Supply Of Sugar At Competitive Prices. We Have Experience Exporting Our Products To Various Countries, And We Understand The Importance Of Timely And Efficient Delivery.
Our Thai Sugar Is Naturally Sweet And Can Be Used For A Variety Of Purposes, Including Baking, Cooking, And Sweetening Your Hot Beverages. We Can Offer You A Range Of Packaging Options, Including 50 Kg PP Bags Or As Per Buyer's Request
Our customer group: Premium market including Supermarkets and Hypermarkets.
OEM Manufacturing – Minimum Order : 10,000 Metric Ton
Certificate : ISO, Organic, GMP, HALAL
Origin : Thailand ,Delivery : Bulk cargo
Ports In Thailand -Laem Chabang Port ,Bangkok Port

Delivery Time : 15 Days – From Receiving The Prepayment